Join over 35,000 of your neighbors in saving energy, naturally!
Let us brighten Your day!
FREE LIGHT DIRECT FROM THE SUN
HEALTHIER
USES NO ELECTRICITY
MAXIMUM LIGHT TRANSFER (99.97%)
MAXIMUM LIGHT CAPTURE (P Dome)
MAXIMUM LIGHT DURATION (Captures)
TRUE COLOR RENDITION (No yellow or blue tones)
Only a fraction of the cost of traditional skylights
1 to 2 Hour Installation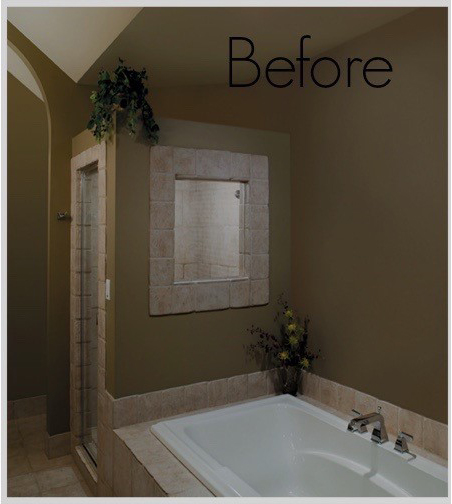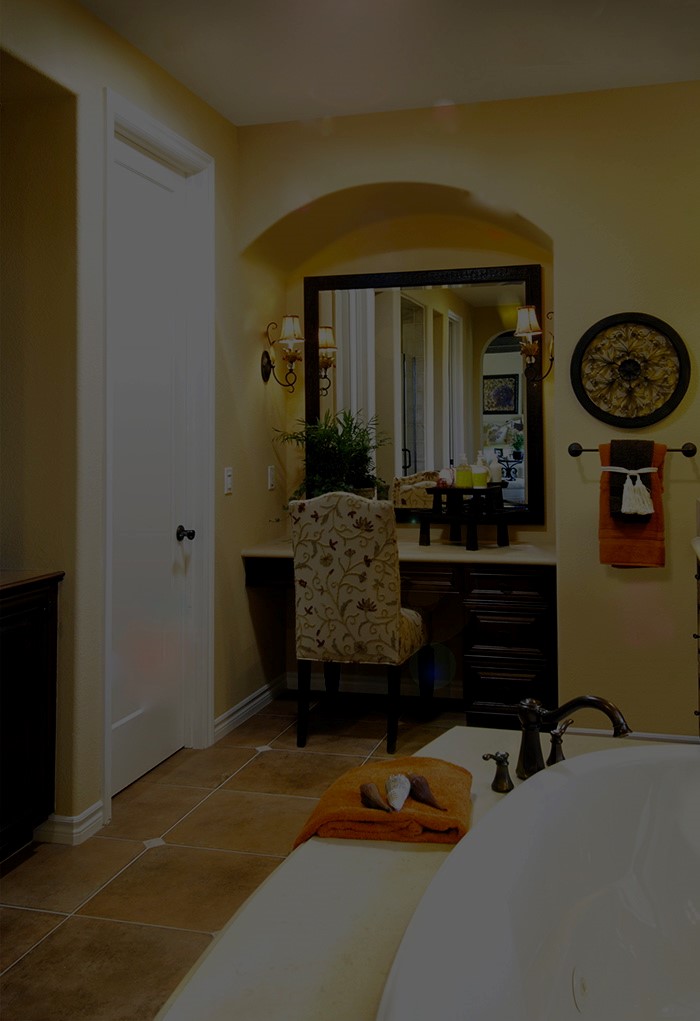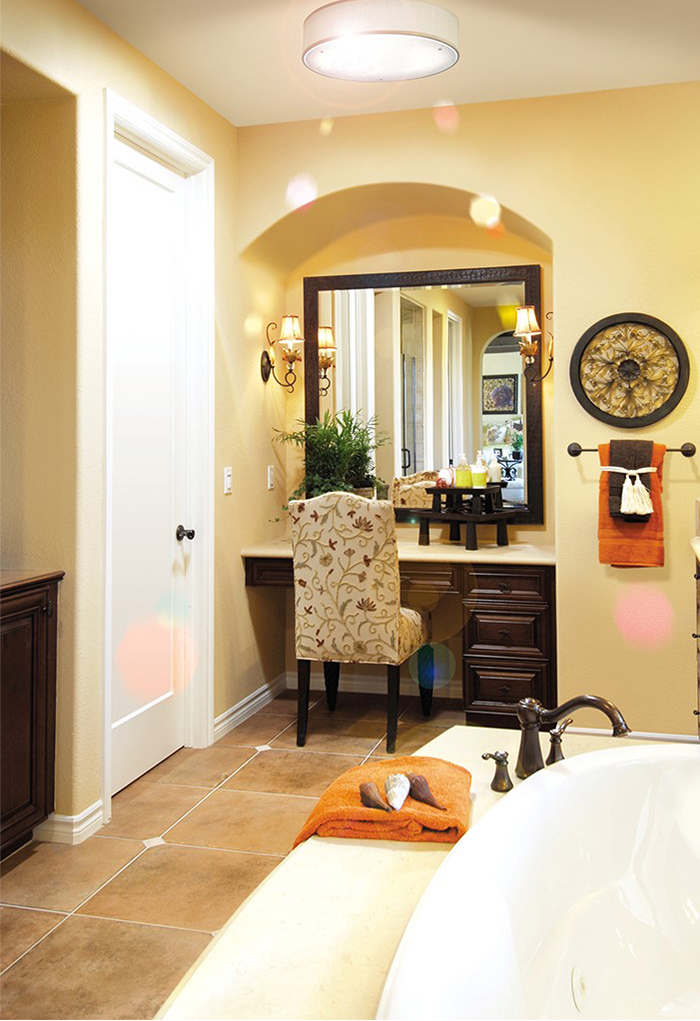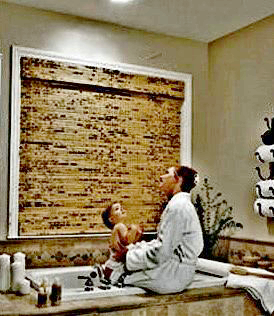 Solar Night Light
"SAVE A LITTLE LIGHT... FOR THE NIGHT!"
The Intergrated Solar Night light collects solar energy and poser during the day, and automatically turns on at night.
Bathroom Fan
For Sun-filled and Steam-Free Bathrooms & Laundry Rooms.
Removes humidity from your showers and laundry by combining shylight and fan into one attractive fixture.
Dimmer Control
Want to watch TV or sleep in?
...No Problem.
This patented butterfly baffle works with a convenient wall-mounted switch (sold separately) to let you adjust room light levels easily.
Electric Light Insert
94% ENERGY SAVINGS!
This smart device is a revolutionary day-and-night lighting solution that cuts lighting energy use by 94%!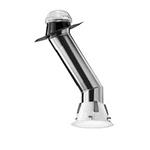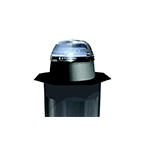 2 Residential Sizes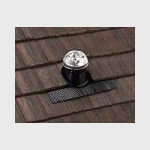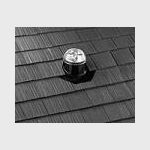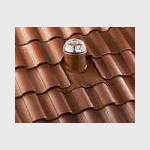 Leak Proof Roof Flashings Adapt to Any Roof Type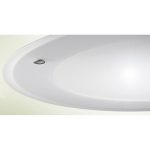 Just Frost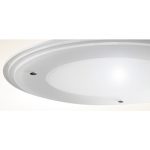 Tier Drop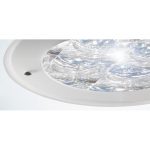 Optiview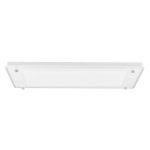 Square
Stylish Designer Lenses to Match Your Style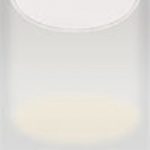 Warm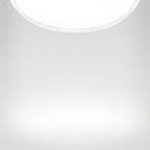 Soft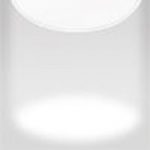 Natural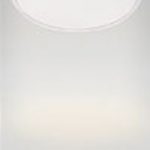 Warm & Soft
Enjoy Natural Light in...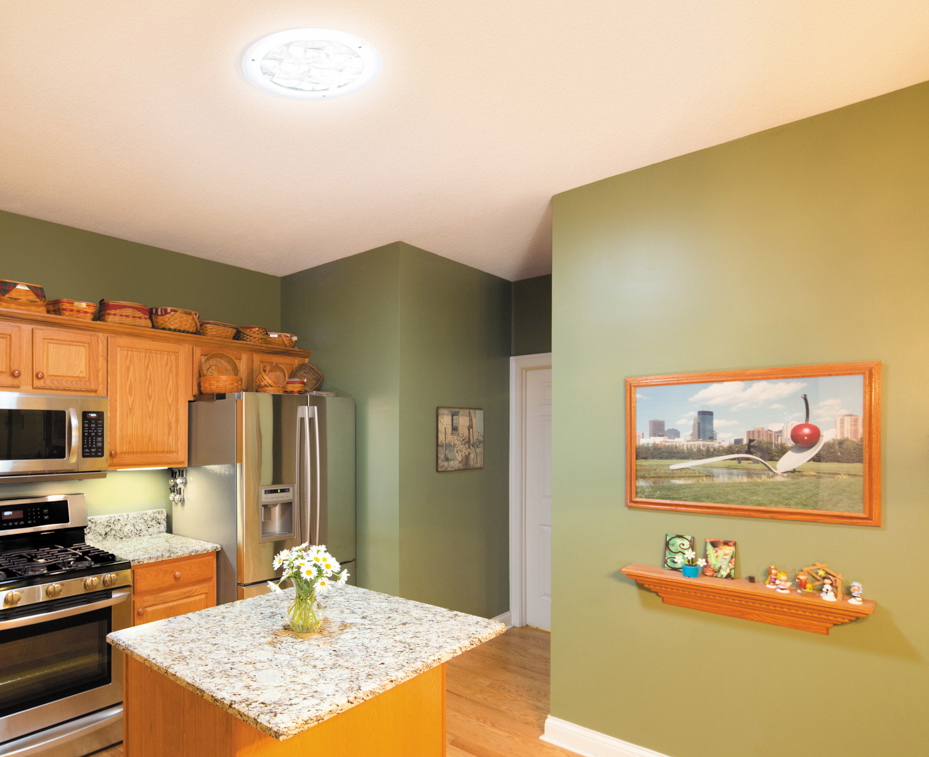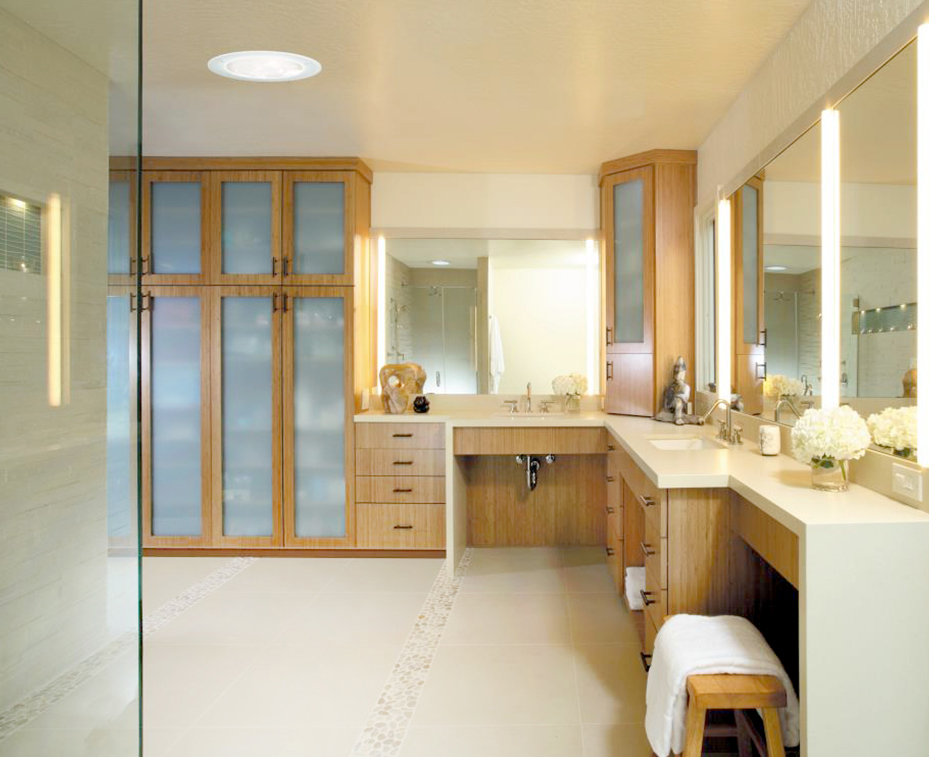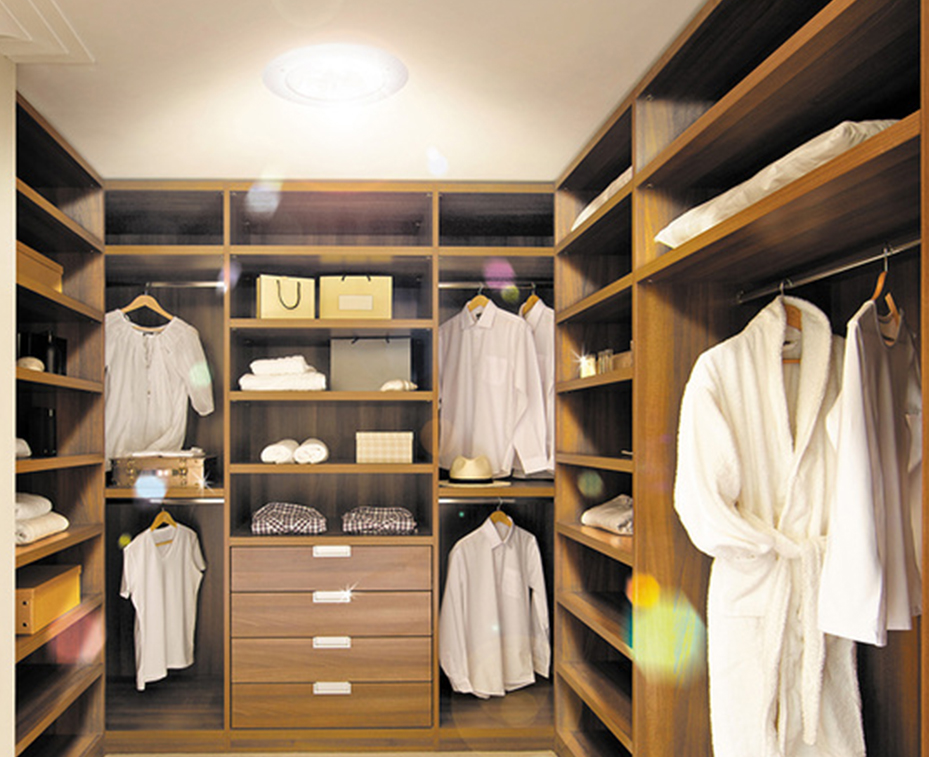 San Luis Obispo
County
(805) 284-6739
Santa Barbara
COUNTY
(805) 682-5939