Family Owned and Local
While at Dos Pueblos High School, George and his brother cut and sold firewood for years. George
had always loved the warmth and glow of the fireplace and wanted to help keep the
home fires burning safely through out his community. As a result, he started Clean Sweep Company in
1980.
In 1993, George discovered SOLATUBE Skylights. Using the sun to light homes naturally seemed like such a brilliant idea! Solatube originated in Australia and had just moved its manufacture and headquarters to San Diego Ca. George became one of their very first US dealers. He has since personally brightened over 35,000 rooms, more than any one else in the US! The nickname of "Tubular George" came from the fact that George cleans chimney "Tubes", installs "Tube" skylights and most importantly loves to ride "Tubes" when he surfs!
His three sons also learned to surf alongside George. As they got older, they started working alongside him as well. His wife Katrina runs the office with valuable help from Leslie. As his sons grew, so did the business which now expands from Santa Barbara to Paso Robles. Along with their geographic expansion, new products from SOLATUBE International were added to help make their customers' homes more comfortable and healthy and also more energy efficient.
George and his family are constantly grateful for their loyal customers and love bringing both warmth, safety, light and comfort into their lives for over 35 years now.
Brightest Wishes and Sweep's Luck!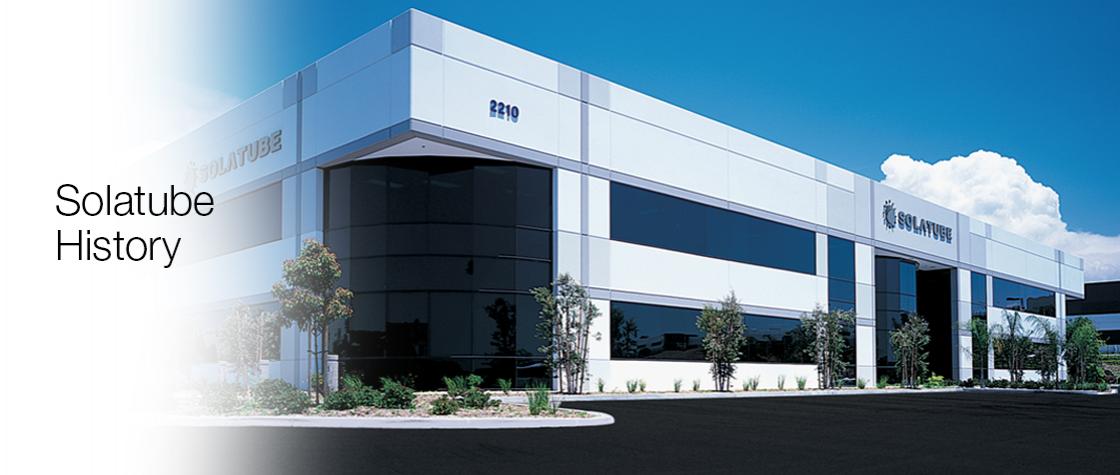 SOLATUBE INTERNATIONAL: LEADER IN GREEN DESIGN
Best Seller from Australia... now MADE IN USA: 
Solatube skylights originated in the 80s at a scientific research center in the Australian desert. Because of the intense heat, facilities had to be built underground.  Scientists became depressed and large skylights were put in to alleviate natural light deprivation.  However, they also let in heat, thus defeating the purpose.   Engineers set out to invent a device that would harvest daylight without transferring heat and created the first SOLATUBE in 1991.  In their first year, SOLATUBE Skylights quickly became the best-selling skylight in Australia.
Join over 35,000 of your neighbors in saving energy, naturally!
Let us brighten Your day!